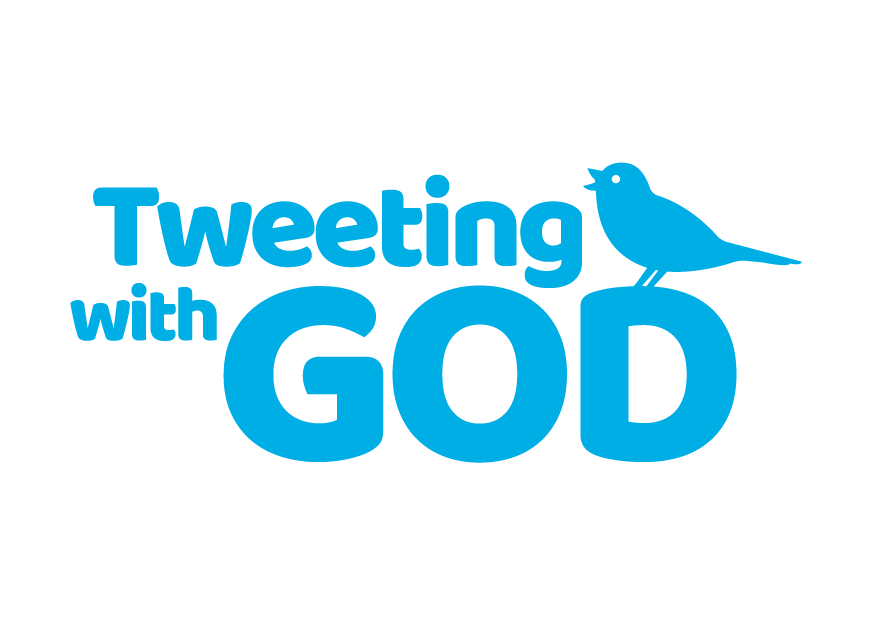 Tweeting with GOD wants to help people find answers to their questions about life and faith by closely integrating printed books with digital media (an app, website and social media). We aim to help people see how everything is connected to God's love for every human being, and to see the logic of faith. Tweeting with GOD wants to encourage people to find out who Jesus can be for them and invite them to ask questions, to learn more about life and the answers faith can give you.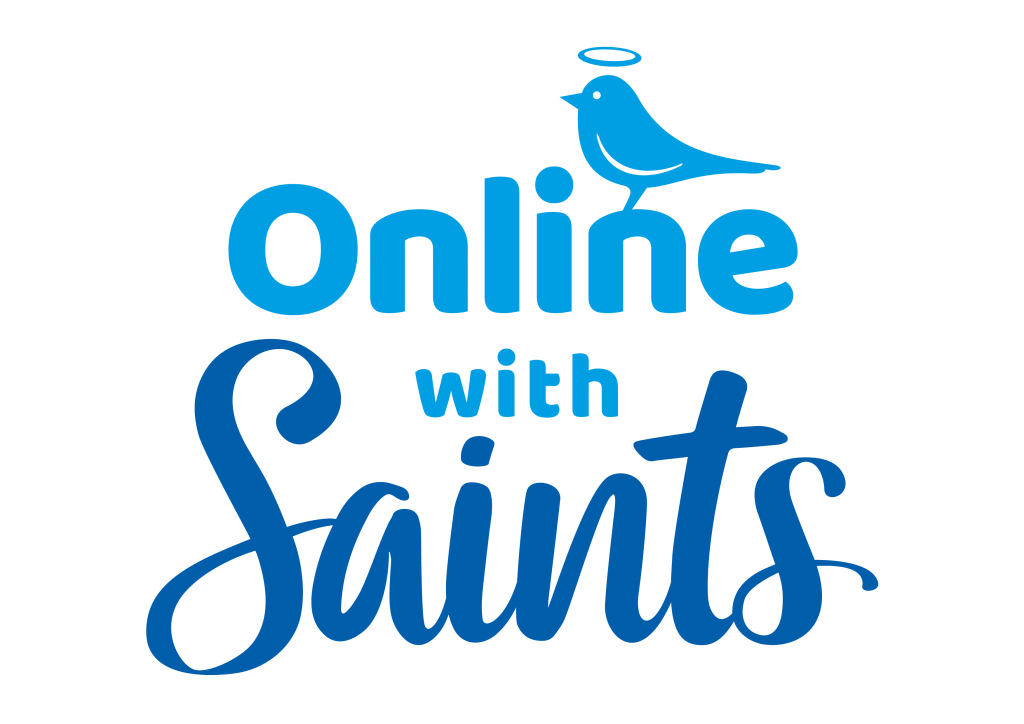 Online with Saints intends to inspire people of all ages and cultures in their pursuit of sainthood. It offers an accessible way to get to know the concrete situations in which the saints lived. This will help to develop a feeling of communion with the saints, and assists the users to concretely live their lives as Christians. Based on the saints' experiences, Online with Saints answers 100+ faith related questions.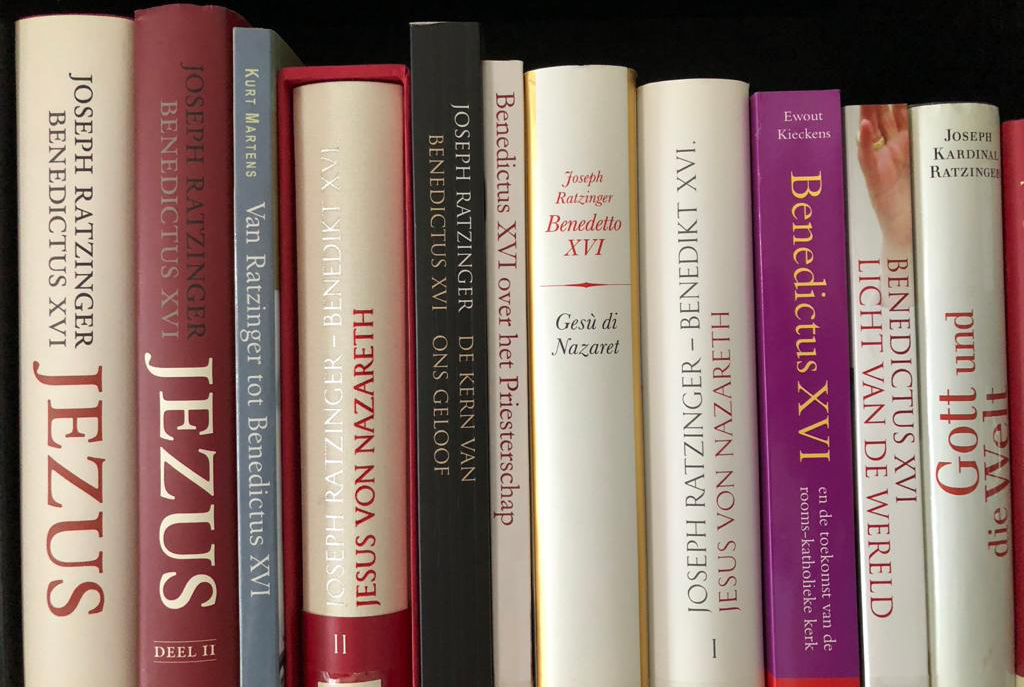 The JP2 Foundation wants to help people to deepen their understanding of life and faith. An important way to do so is to stimulate them to read more, both about generic matters and faith related subjects. Generic reading can help to get a generally wider worldview, which helps to understand better that which is happening. Reading about the faith will help to grow in understanding and in a personal relationship with God. The Foundation supports two concrete ways to stimulate this. In Leiden, The Netherlands, a small library of spiritual books and DVD's has been placed at the disposal of the faithful of two active parish communities. The consultation number is high, and people are often coming back for more books of DVD's. In Fermentin, Albania, the Foundation has supported a project by the religious family of Saint Paul, which is directed to young children in a poor neighbourhood. Lacking formation led to lacking social opportunities. Since the sisters have started their reading project, that stimulates the kids to get a taste for reading by offering small rewards for every book read, the number of young people going to university has risen, for example. In time, this will help the community to exit the negative spiral of poverty, and to build up a society with attention for everyone.
Very important for the spiritual life of people is that they find their calling. This leads to spiritual peace, and focus on what is truly important. Today, it is not easy to find one's calling. Together with the Catholic Alpha Foundation in The Netherlands, the JP2 Foundation has created an online "vocations course" to help people consider their own lives and capacities, the various possibilities for them to choose for a meaningful calling, and the role of God in finding their vocation. Not only does this help to find the religious vocation, but also to become more aware of the self-role and task in society. During a five-week course, the young people are helped to see the various options, and grow in awareness with regard to finding the importance of their vocation. During this course they are accompanied by a personal spiritual guide. After the course, they will receive further accompaniment towards ways of proceeding towards a time of proper spiritual discernment. On request, they can be helped to get in touch with a spiritual guide for continuing on a one to one basis.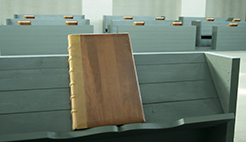 The four Dutch architects from the Van der Laan family offer great study material, offering an insight in the interdisciplinary relationship between theology and architecture. Father Leo and his son Jan designed more than 500 buildings in Leiden during the last century. Two other sons of Leo, Hans and Nico van der Laan, built less, but wrote a lot about the relation between architecture and liturgy.