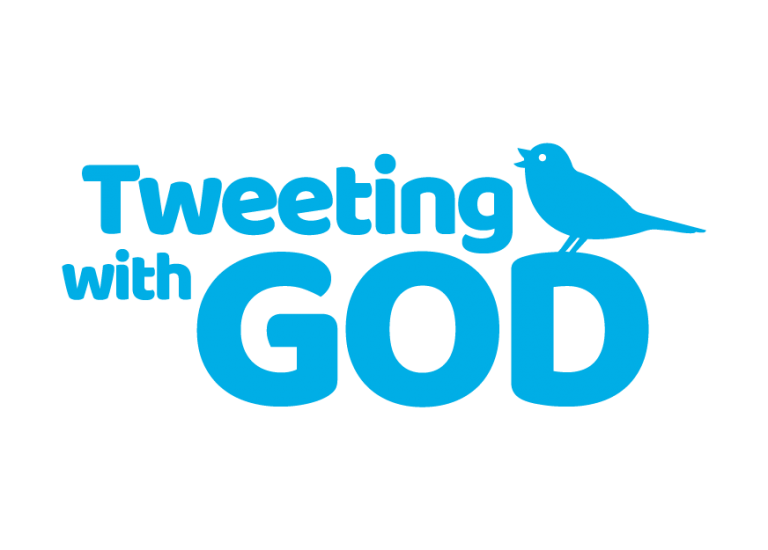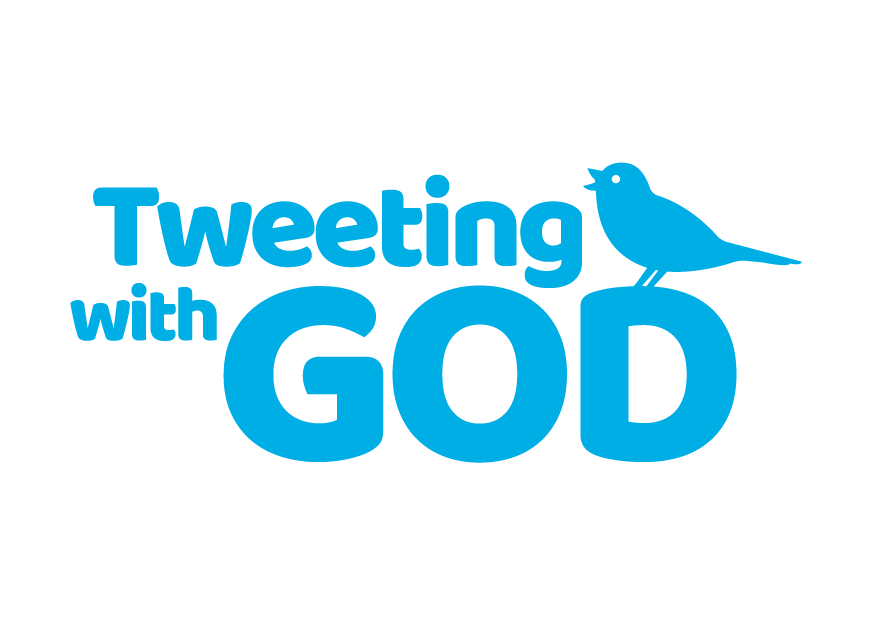 Tweeting with GOD wants to help people find answers to their questions about life and faith by closely integrating printed books with digital media (an app, website and social media). We aim to help people see how everything is connected to God's love for every human being, and to see the logic of faith. Tweeting with GOD wants to encourage people to find out who Jesus can be for them and invite them to ask questions, to learn more about life and the answers faith can give you.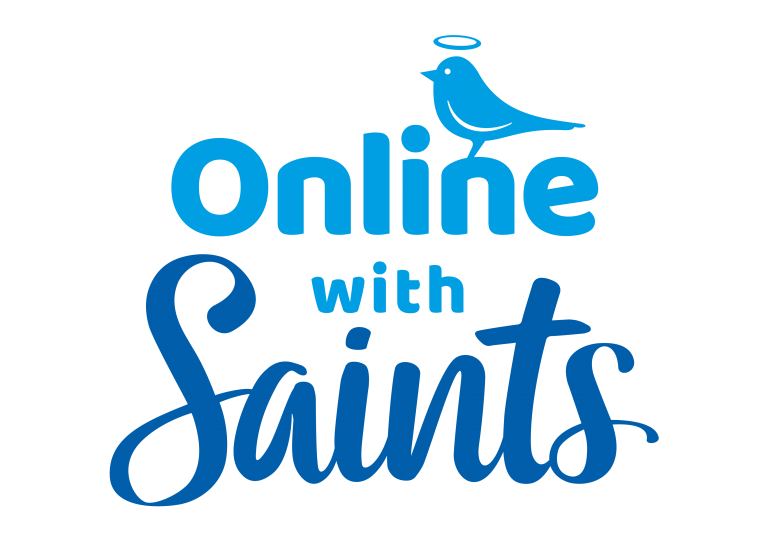 Online with Saints intends to inspire people of all ages and cultures in their pursuit of sainthood. It offers an accessible way to get to know the concrete situations in which the saints lived. This will help to develop a feeling of communion with the saints, and assists the users to concretely live their lives as Christians. Based on the saints' experiences, Online with Saints answers 100+ faith related questions.
The four Dutch architects from the Van der Laan family offer great study material, offering an insight in the interdisciplinary relationship between theology and architecture. Father Leo and his son Jan designed more than 500 buildings in Leiden during the last century. Two other sons of Leo, Hans and Nico van der Laan, built less, but wrote a lot about the relation between architecture and liturgy.